Projects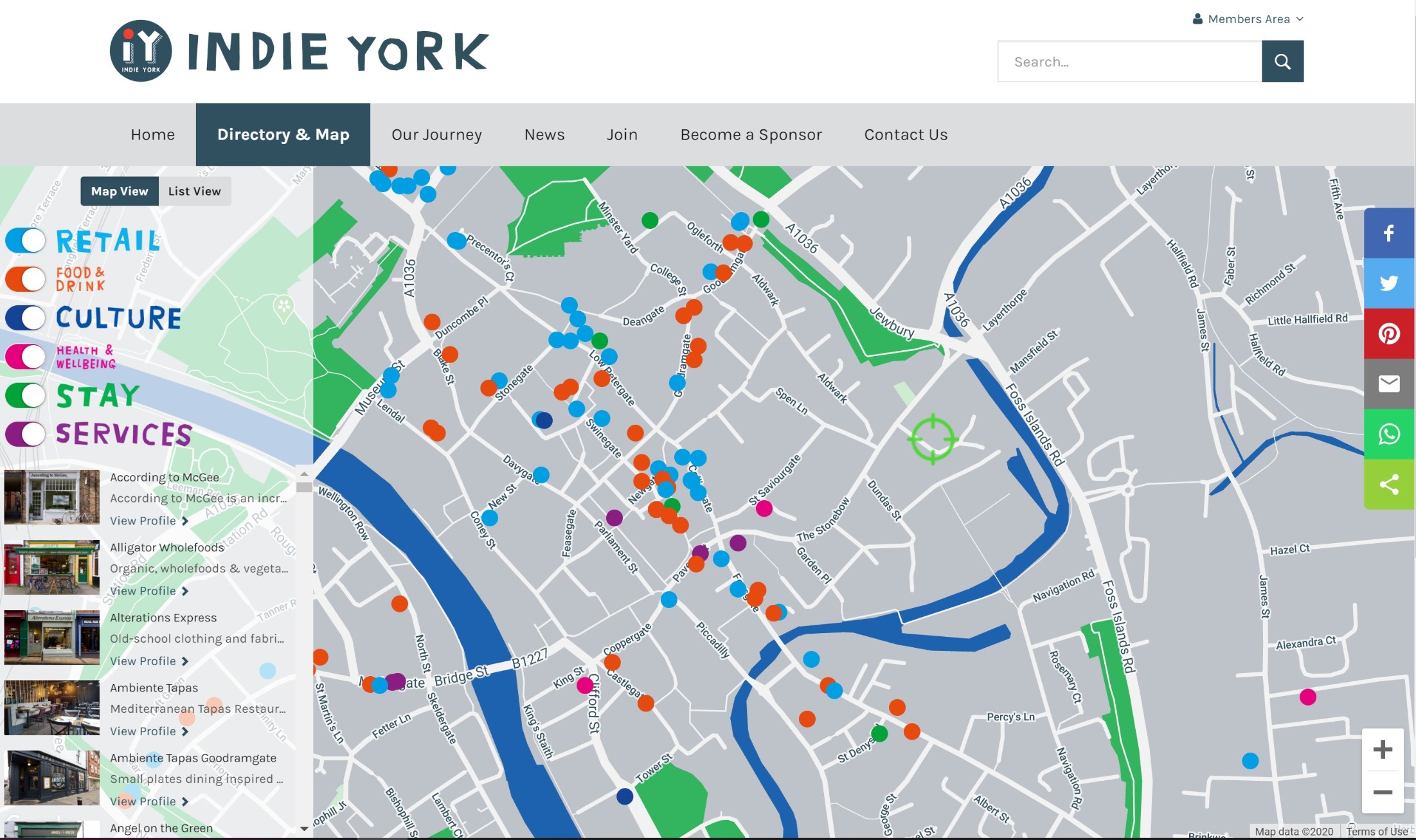 Indie York Website Redevelopment
Redevelopment and redesign of existing website to offer more user-friendly features and enhance the map and directory listing experience.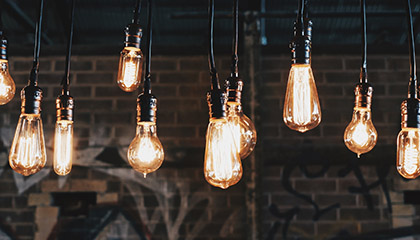 BJ Lighting Supplies
Product website built on Umbraco with onsite search and full product specification details to make it easy to find lamps, tubes, fittings and general lighting supplies.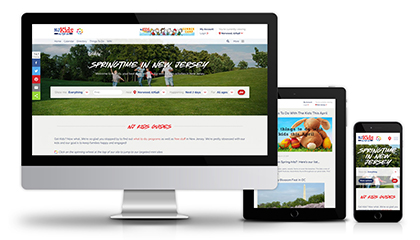 NJ Kids Online
Agility CMS website for kids and family publisher. Full redevelopment and redesign project to support current design practises and developed functionality to easily surface relevant content.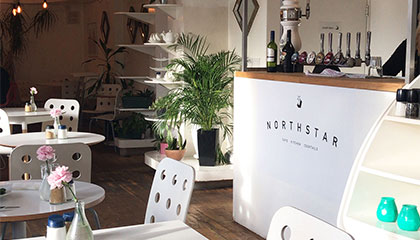 North Star, Chorlton
Umbraco website for café and deli to promote their great food, drinks and freshly baked goodies.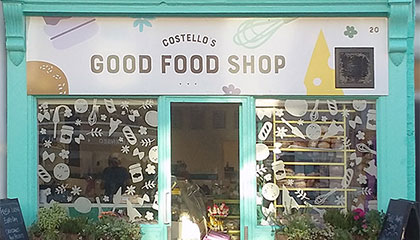 Costello's Good Food Shop
Umbraco website for local independent deli in York to showcase locally sourced products and suppliers.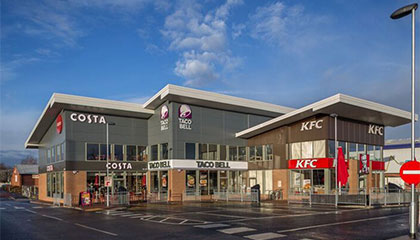 Hopwood Electrical Website
New website to position electrical services and charging point installation for electrical vehicles.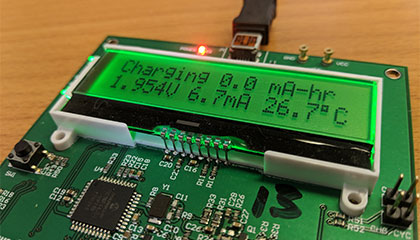 OnStride Solutions App Development
WPF App that easily monitors the battery life of re-chargeable battery's for hearing aids.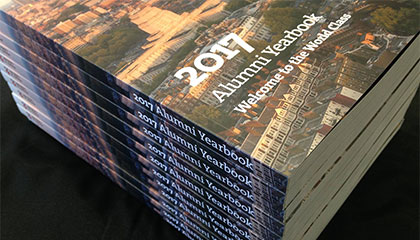 GradFinale Website
E-commerce website for education yearbook provider to enhance online shopping experience.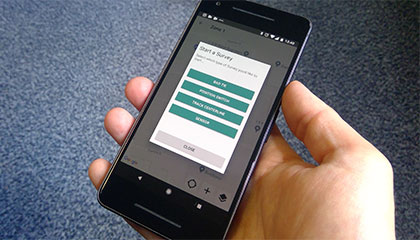 TerraFlow Mobile App
Built using Xamarin this Andriod app collects geo spatial data, integrates with other data sources and syncs all data using ArcGIS.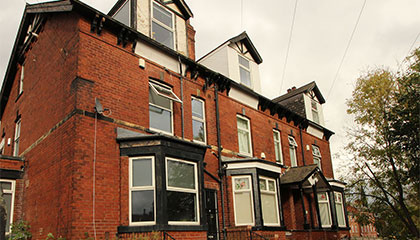 Urbane Lettings Website
New website and CMS for property rental business to self-manage online listings.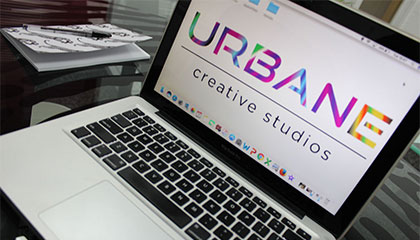 Urbane Creative Studios Website
New website and CMS for creative office space rental business to showcase their property portfolio.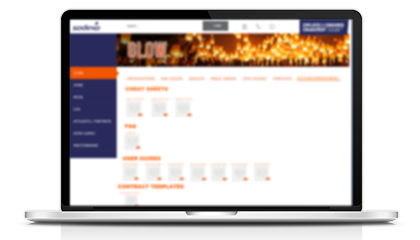 Sodexo Solutions Portal
Bespoke intranet build supports internal communication and document management.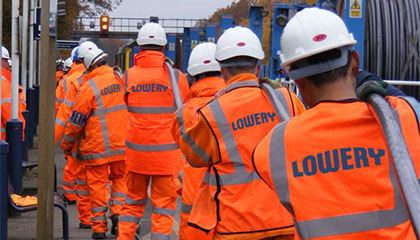 Lowery Website
New website solution to enable an electrical and civil engineering business to promote their services and self-manage content updates.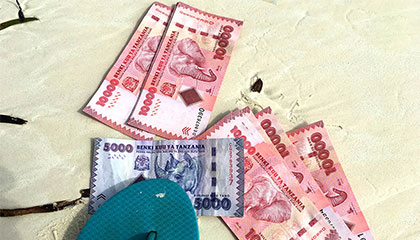 World Remit Blog
Integrated a blog with advanced search and discovery features to support the Marketing Department for a Money Transfer business.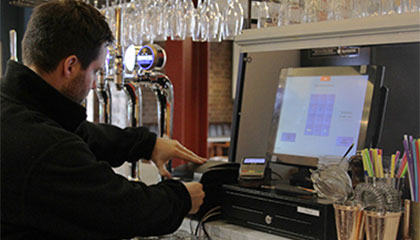 Eat POS Drink POS Website
New website to provide an easy to use interface to support and attract retail businesses needing IT services and equipment.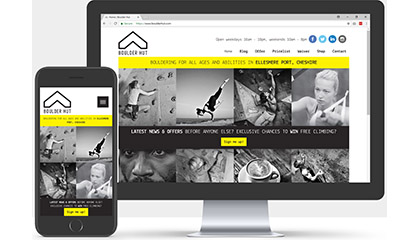 Boulder Hut Website
Umbraco website for a startup indoor climbing business to have an online presence, newsletter integration and to self manage content.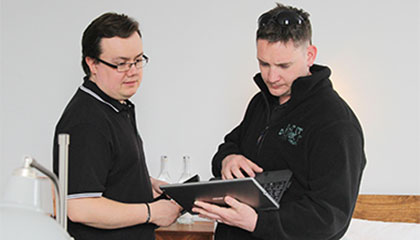 Eat IT Drink IT Website
Development of a website to incorporate existing branding assets to target hospitality industry.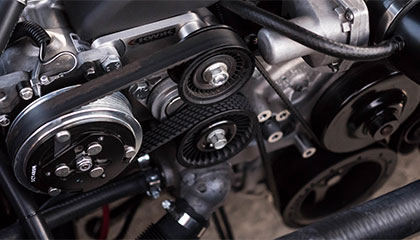 TerraFlow Data Engine
Control centre dashboard built on Microsoft Azure for management and access of all Terraflow applications.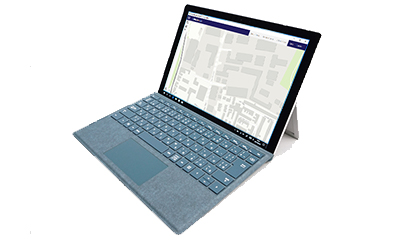 TerraFlow Surface Manager App
Bespoke Windows app built using Xamarin to measure height of landfill to support compliance requirements.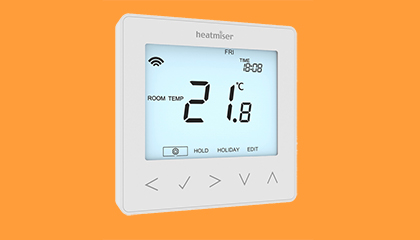 Heatmiser Neo App
Smart Windows app development for domestic energy supplier for customers to remotely operate their heating systems.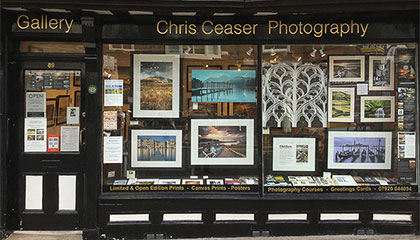 Chris Ceaser Photography Website
Comprehensive photo gallery with image search to make it easy for customers to view, search and purchase photography and products online.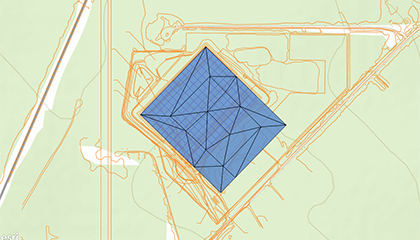 TerraFlow GeoViewer App
Built using Xamarin this iOS app collects geo spatial data, integrates with other data sources and syncs all data using ArcGIS.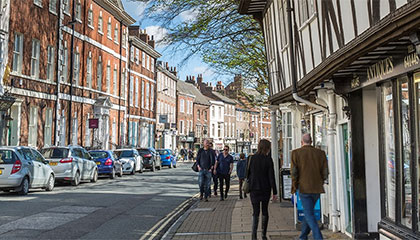 Micklegate Business Initiative Website
New website to promote local businesses with a platform for them to advertise their products and services following economic hardship in the area.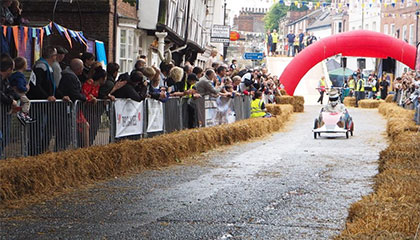 Micklegate Run Website
Special event feature website to support local businesses in York - website supports the annual run Soap Box Challenge event.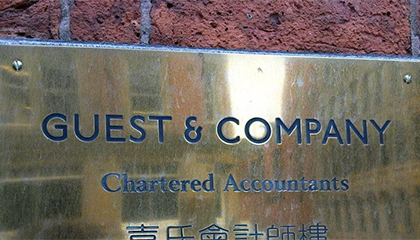 Guest & Co CRM
Customer Relationship Management System for accountancy firm to manage customer data, interactions and account handling.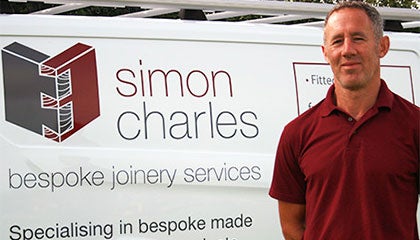 Simon Charles Joinery Website
Website build for joinery business to promote services and attract new business.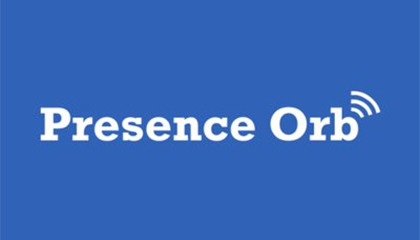 Presence Orb Proof-of-Concept
Online PoC dashboard for retail analytics business